2016 Tapleyville 7 Mile Road Race set for May 1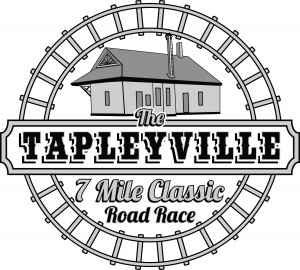 The 2nd Annual Tapleyville 7 Mile road race will take place on Sunday, May 1, in Danvers
The first 300 runners will receive a short sleeve tech shirt. All runners over 21 years of age will receive a free beer after the race at Osborn Tavern
This is the second race in the 2016 New England Running Company – Brooks 2016 road race series.
Link to register online:
http://www.northshoretimingonline.com/reglivecb.aspx?eventyear_id=1328
This entry was posted on Thursday, March 10th, 2016 at 11:12 am and is filed under Uncategorized. You can follow any responses to this entry through the RSS 2.0 feed. Responses are currently closed, but you can trackback from your own site.